Kennel Pictures
Each kennel has 4 large separated pens which gives the dogs access to an 8' x 8' indoor/outdoor area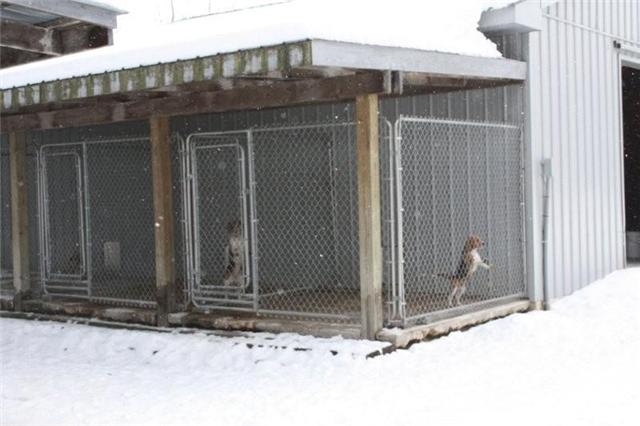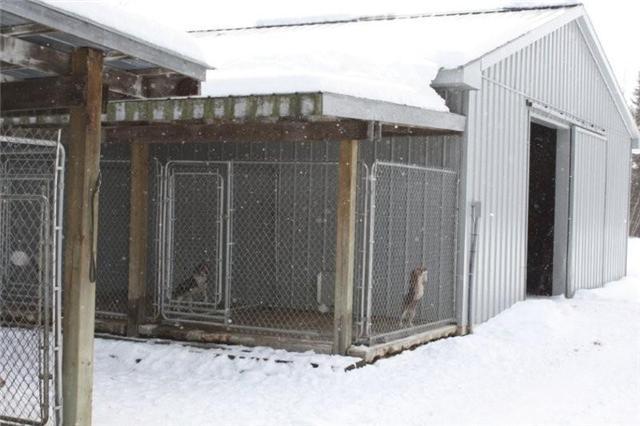 Each barn has an overhang over the kennels to keep them sheltered from the rain and snow. The Beagles are nice and warm and dry in the winter and nice and cool in the summer.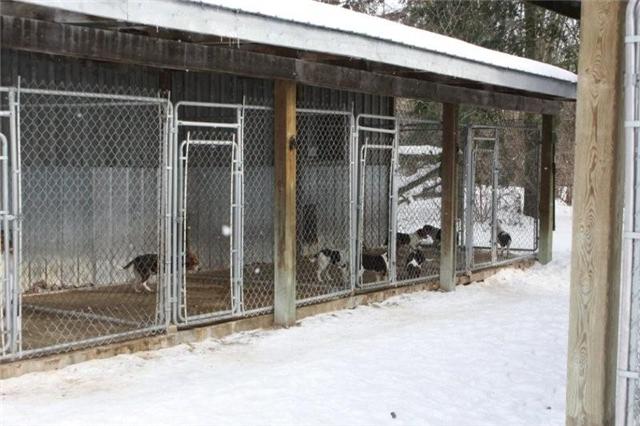 Our Beautiful Sally Beagle saying Cheese for the camera!!
she's so cute!!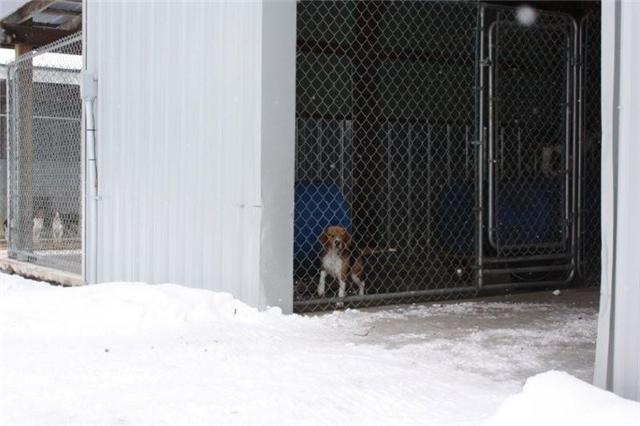 Just a few pictures of the Field Beagles and Show Beagle Puppies hanging out in the big outside fenced play yard. Everyone gets a turn!!!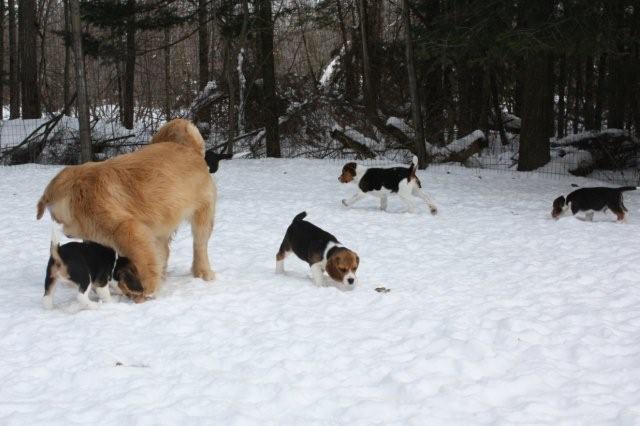 Having fun with our Golden friend Fancy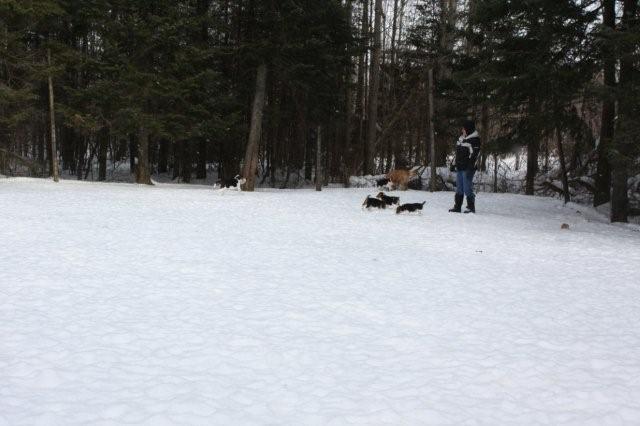 Some pictures of our big play area at CarBon Willis Kennels, it is roughly 1 acre fenced. Lots of room for the young ones to play, until they are old enough to go to Bunny school!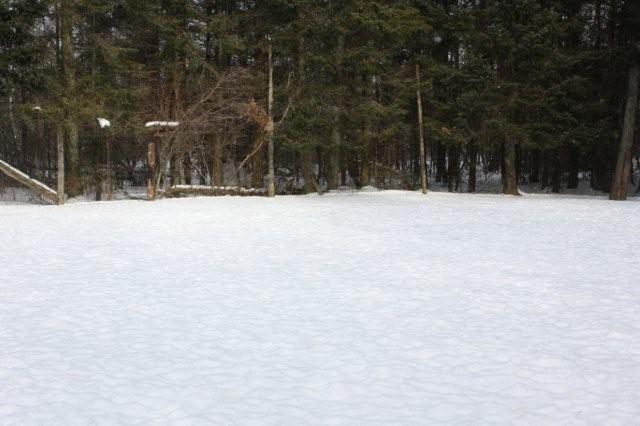 Having fun with a water bottle! Give a kid an empty box to play in and give a beagle a water bottle, Little things....... Great fun for hours.