Hello Visitors
Thanks so much for your interest in our Beagles.
Am CAN CH Dreamwork's Cabana Boy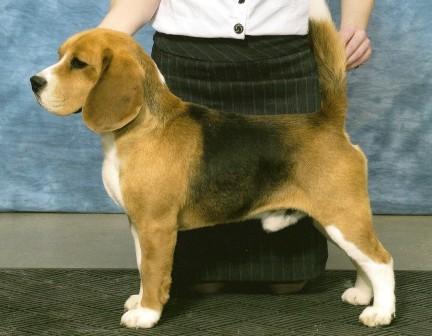 Registered Kennel Since 1978.
Carl Willis Retired Field Trial Judge
Bonnie and Carl Willis, both Lifetime members of the CKC.
We strive to produce true beagle type both in appearance and temperament. Our beagles are known for their hunting ability and adaptability as pet and field companions. Their willingness to please, is admired by those who share their home with them.
Our first hunting beagle had these qualities and more. FTCH : Hard Time Sue was the beginning of our
love for this tough little breed and the foundation for our kennel. She had all the characteristics of a great hound. Desire, Brains, Nose, Hunt and especially stamina and heart.

Contact info:
email Bonnie or Carl Willis